Upping a mini show as I type this, unfortunately Cappo and Endemic are rescheduling the show and looks like vinyl may be a little late but the digital release of Needle Drop is still next Monday. Just seen this, sounds good and similar to the King Of The Beats idea...

Nice packaging too and freeee empeeetreee over at Stones Throw
Killed it on the packaging and Pic disc, bloaw! Anyone reading this who wants to hook me up with a copy for review, holla!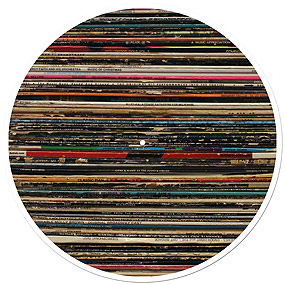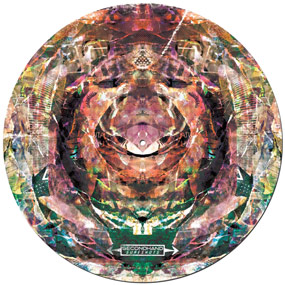 Gatefold Handprinted Sleeve